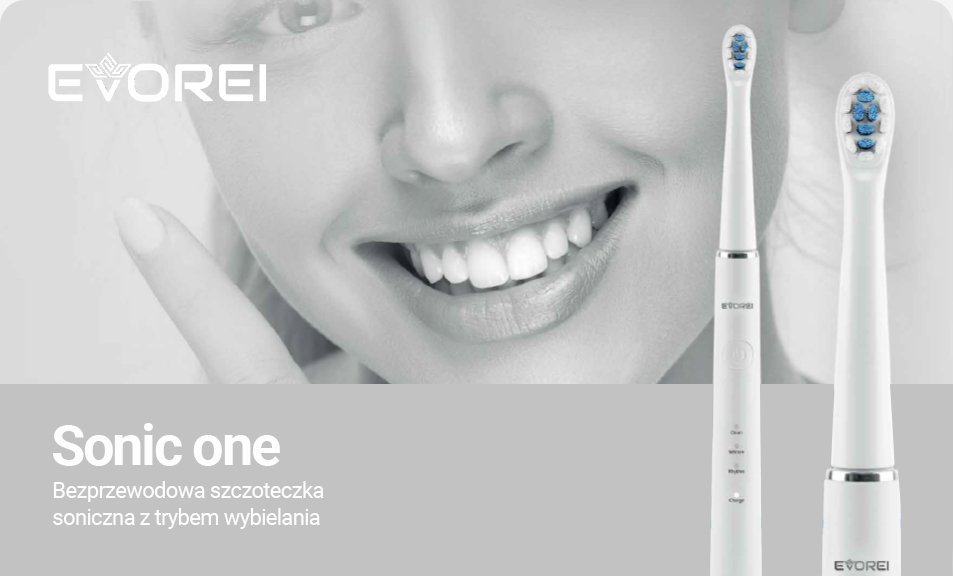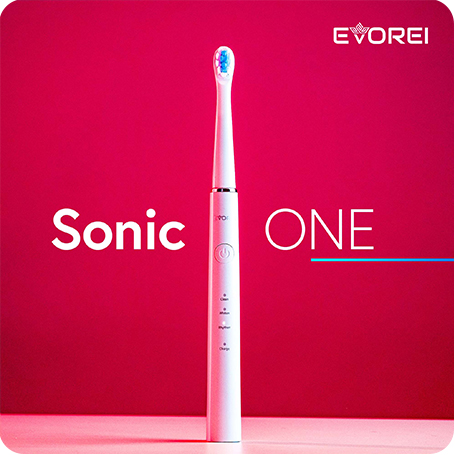 SMART WORK MODE
The Evorei Sonic One sonic toothbrush makes sure you clean your teeth well. The device
works for exactly 2 minutes after being turned on, which is the brushing tooth recommended by
dentists.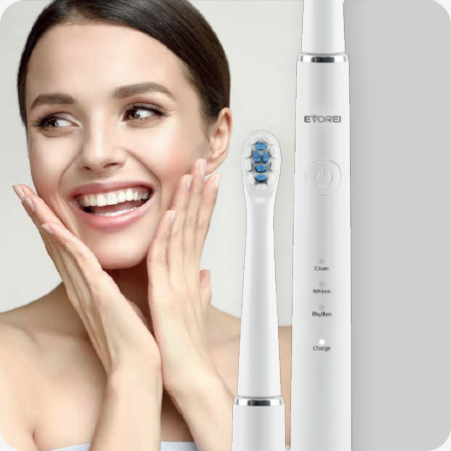 THREE MODES
Evorei Sonic One can not only brush your teeth, but also help whiten them or
rhythmically massage your gums and dentition.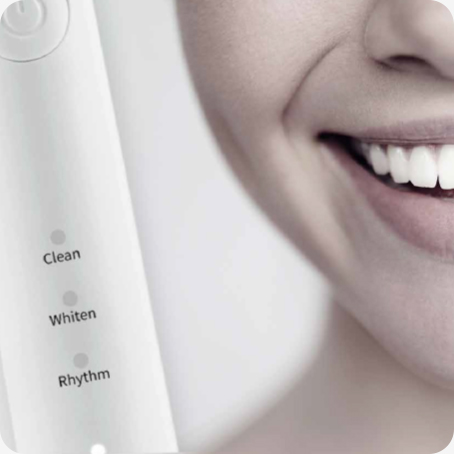 WHITEN YOUR TEETH
In the whitening mode, Evorei Sonic One lets get rid of stains left by coffee, tobacco
or other substances.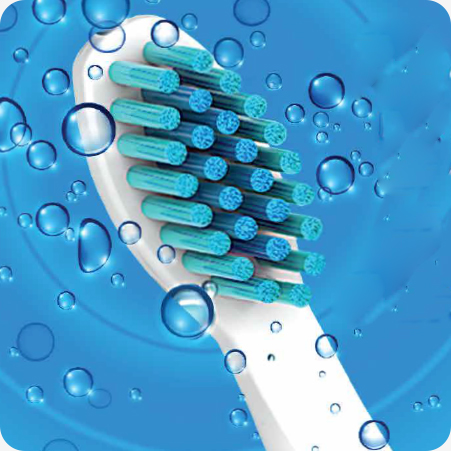 UP TO 76000 VIBRATIONS
High frequency vibrations of the bristles clean your teeth very thoroughly.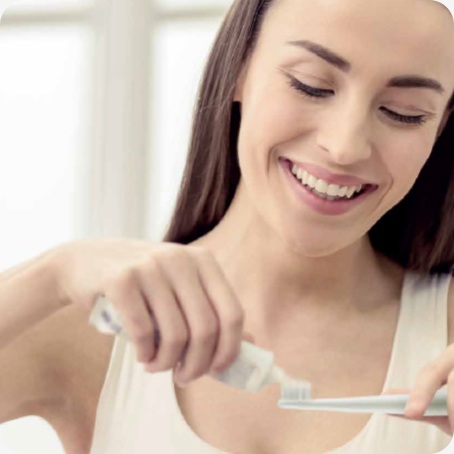 ERGONOMIC SHAPE
Evorei Sonic One is a light, handy toothbrush that makes cleaning your teeth nice and
easy.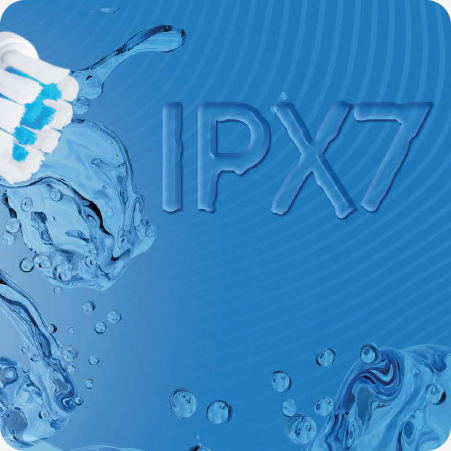 WATERPROOF
Evorei Sonic One has an IPX7 waterproof rating, making it resistant to water splashes.
It can be safely cleaned under running water.
BATTERY
If you brush your teeth twice a day, one full charge of Evorei Sonic One can last you
up to 25 days.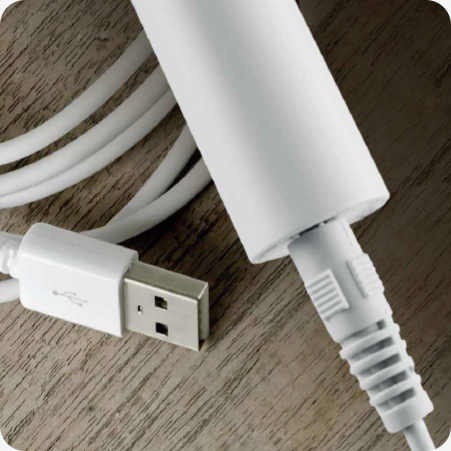 EASY CHARGING
To charge the battery built into Evorei Sonic One, you just need to connect it to
power using the USB cable included with the device.