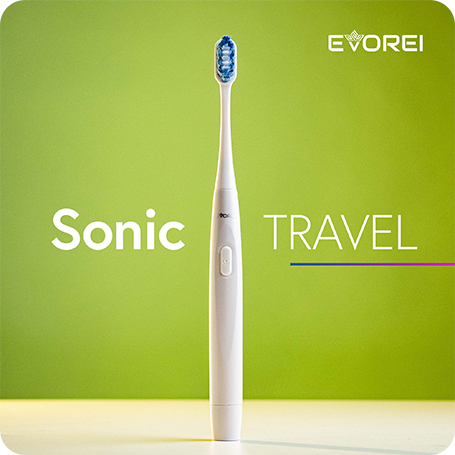 AUTOMATIC POWER-OFF
The Evorei Sonic Travel sonic toothbrush makes sure you clean your teeth well. The device works for
exactly 2 minutes after being turned on, which is the brushing tooth recommended by dentists.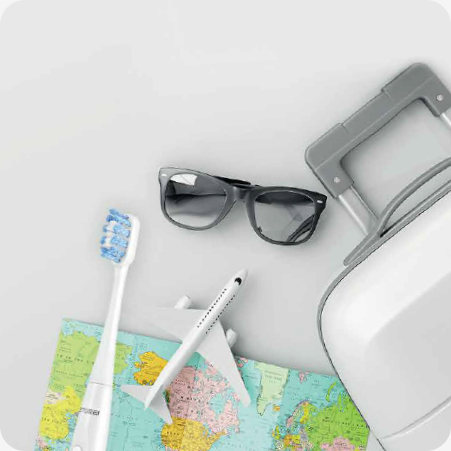 PERFECT FOR TRAVELLING
Evorei Sonic Travel is a sonic toothbrush powered with replaceable bateries. You can take it with you on a trip, camping and wherever you won't find a power outlet.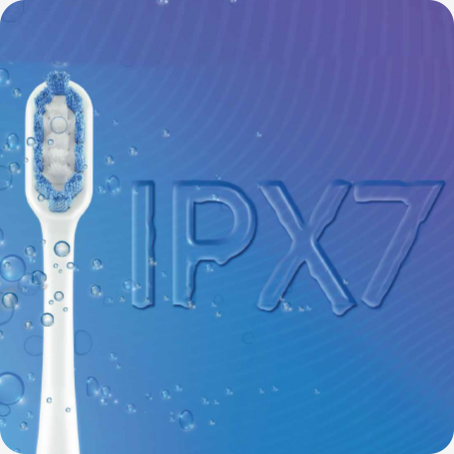 WATERPROOF
Evorei Sonic Travel has an IPX7 waterproof rating, making it resistant to water splashes. It can be safely cleaned under running water.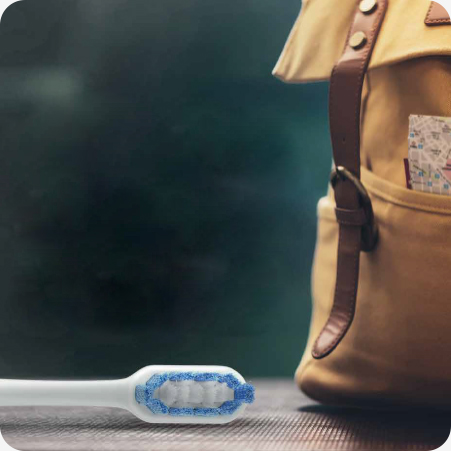 EFFICIENT
120 days of brushing twice a day.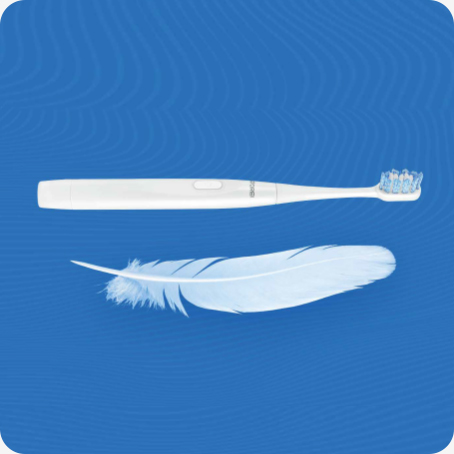 FEATHERWEIGHT
The Evorei Sonic Travel toothrush weights only 21 gram. You can easily take it backpacking without worrying about the additional weight.