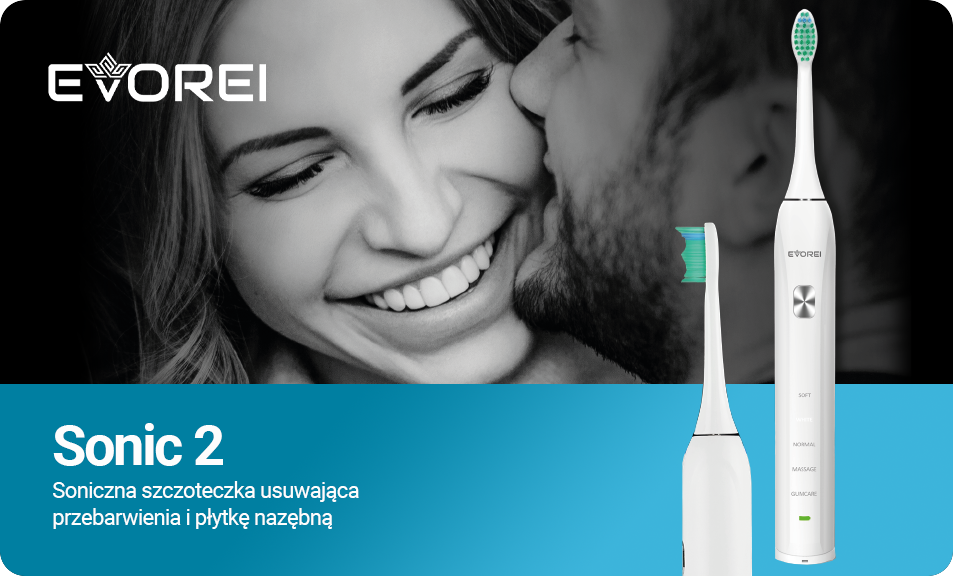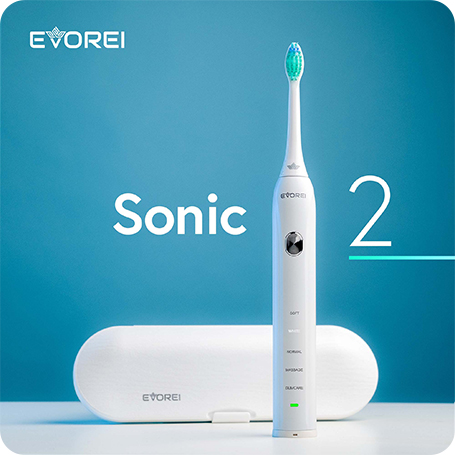 MODERN DESIGN
Evorei Sonic 2 is a flawlessly white sonic toothbrush, that will make your teeth just
as immaculate. Leave traditional toothbrushes behind and discover the future of oral hygiene.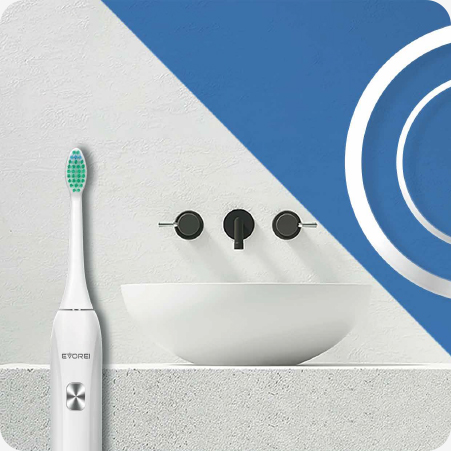 SMART MODE
The Evorei Sonic 2 sonic toothbrush is programmed to work for exactly 2 minutes –
which is the amount of brushing time that all dentists recommend.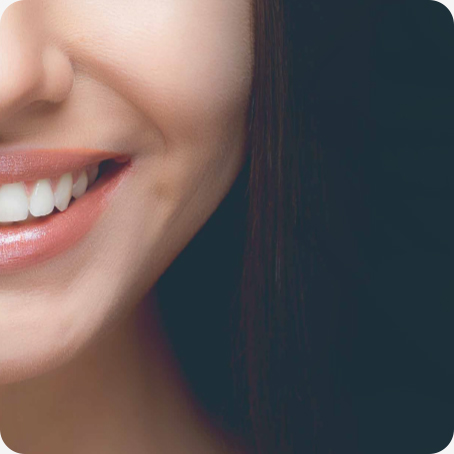 4-ZONE WORK MODE
Divide the 2 minutes of brushing into four 30-second periods of thoroughly cleaning
each quarter of your dentition. The vibrations of the bristles stop every half-minute, letting you
control the brushing time.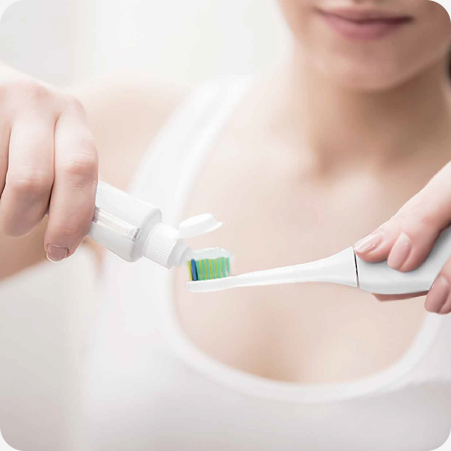 ftp://kgktrade_ja@kgktrade.civ.pl/public_html/evorei/wp-content/uploads/materials_uk/HTML/sonic2/images
HANDY
The Evorei Sonic 2 sonic toothbrush fits your hand, giving you control over how you
brush your teeth every morning and evening.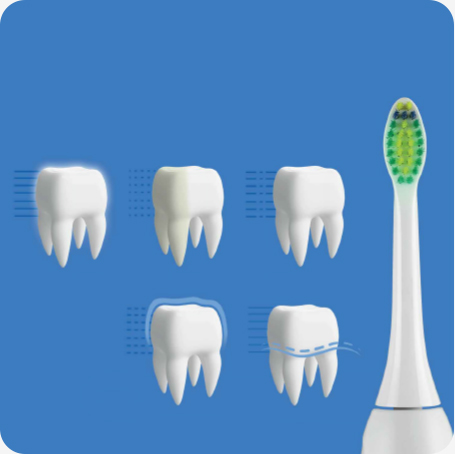 5 MODES
You can adjust the work mode of Evorei Sonic 2 to your needs. Brushing, whitening, gum
massage? Everything is possible!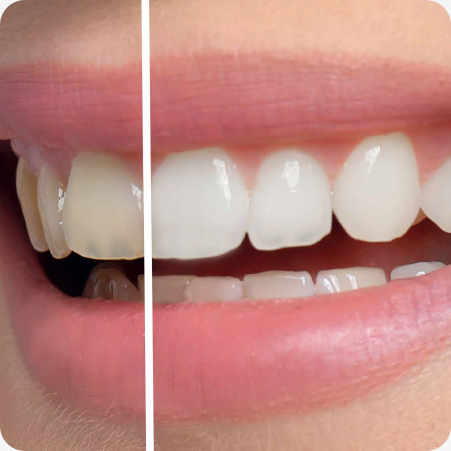 WHITE TEETH
In whitening mode, the Evorei Sonic 2 sonic toothbrush gets rid of stains left by
coffee, tobacco and other substances.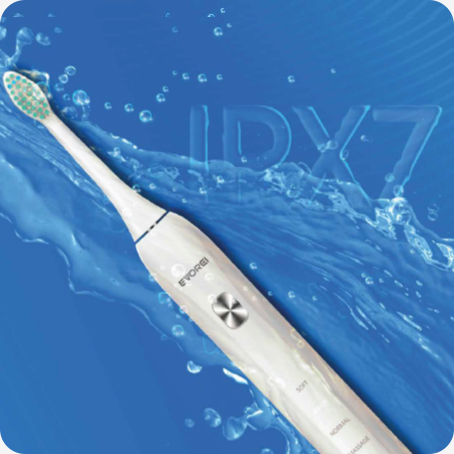 WATERPROOF
Evorei Sonic 2 has an IPX7 waterproof rating, making it resistant to water splashes.
It can be safely cleaned under running water.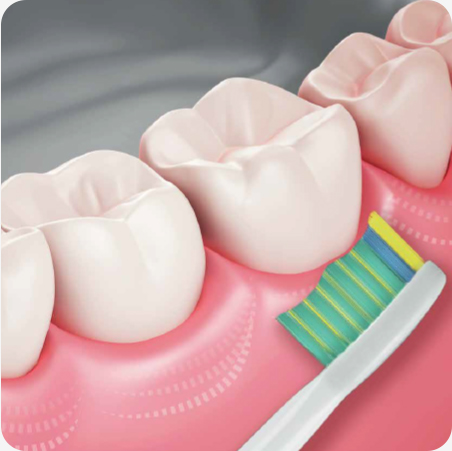 HEALTHY GUMS
The Evorei Sonic 2 sonic toothbrush has a gum care mode that is a perfect choice for
anyone with delicate gums or missing teeth.